About Us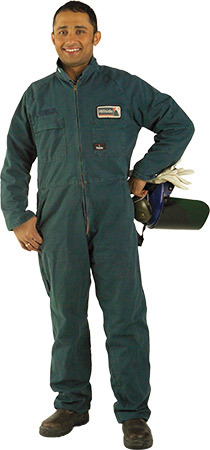 We are a Market Leader with a long standing history of delivering a complete range of employment and HR solutions throughout the South Island and beyond.
Select has been recognized by both our clients & candidates as leaders in the Recruitment Industry - through achieving category winners for 3 consecutive years
Our strong commitment to client satisfaction and delivering results to the highest standards set us apart. It's fundamental to you and it's fundamental to us, too!
We strive to strengthen our clients' business by providing value added recruitment solutions and ensuring we deliver the right people at the right time.
Give us a call, our consulting team is always a step ahead with innovative solutions at hand.