Why Choose Select

Whether you are looking for a new job, a temporary assignment while in between jobs, or considering a change in career, Select Recruitment will provide you with a service that is unmatched. Our people have specific local knowledge and connections with a wide range of businesses, to ensure you find the right job. We also offer support and advice to you throughout the recruitment process to help you succeed.
Being experts in recruitment, we offer a constant stream of new employment opportunities to our candidates, from entry level through to senior leadership positions. We are the exclusive recruiter for a large number of clients in the market, which means that we offer opportunities that are often not advertised. To ensure that you have the best chance of securing the right role, call Select Recruitment today to discuss the opportunities we have available to you.
We service clients in a wide range of sectors and these include: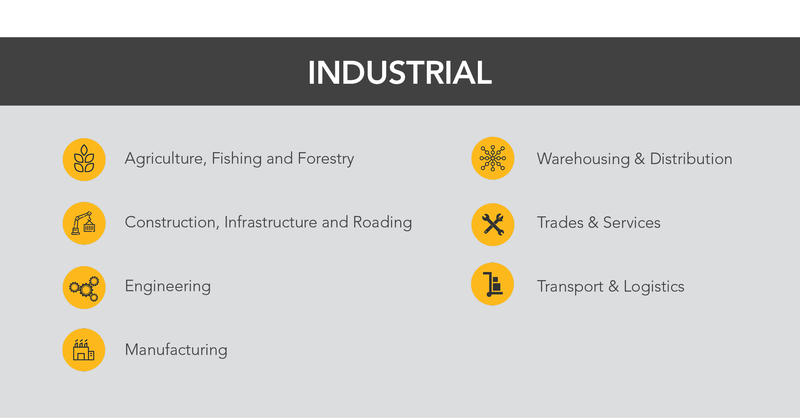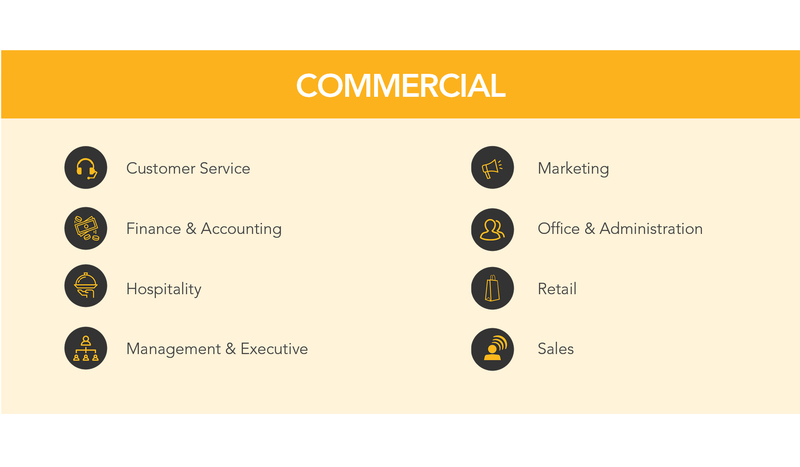 Looking for work? Your transferable skills can take you places. Check out some of the transferrable skills for roles in the sectors we work in.